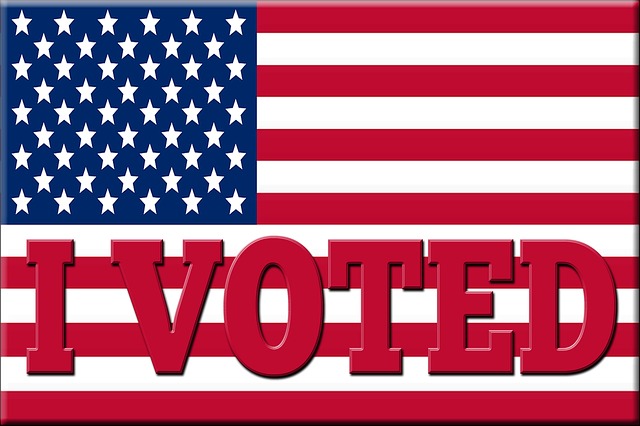 ATTENTION EVERYBODY!!! If you completed a Mail-in Ballot or you completed a Provisional Ballot in the November 6, election, then you need to check to make sure your ballot has been counted.
Please verify your voting status by going to your local Supervisor of Elections website or calling their office to obtain your status.
You can also check your status by going to this link: https://registration.elections.myflorida.com/CheckVoterStatus
When you check your status make sure it says, "Tabulated" which means your vote was counted.
Andrew Gillum is only 2,000 votes away from a recount and your vote matters!! There are over 800,000 ballots that have not been counted and yours could be one of them.  This could make the difference in Andrew Gillum winning or losing the election. You have already voted, now let's make sure your vote is counted. This could turn into a victory for Mr. Gillum.  We're counting on you to make this happen.